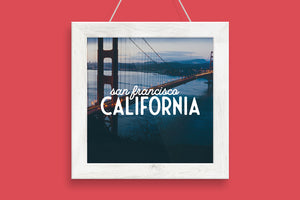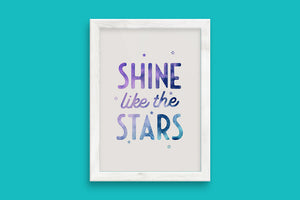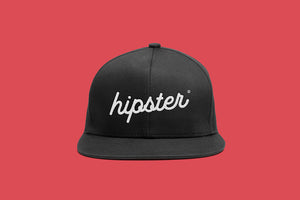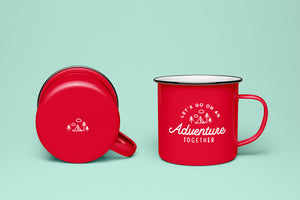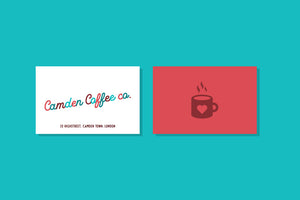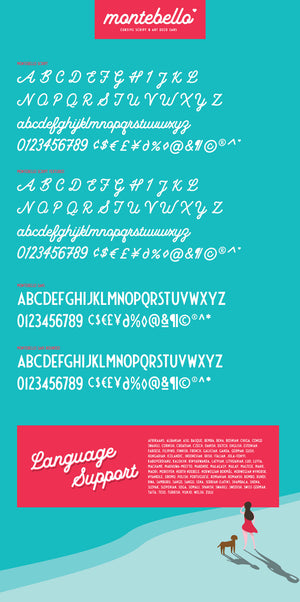 Montebello - Cursive Script Typeface
Imagine the warm sand laying between your toes, sipping on a chilled cocktail. As you look out to the horizon the sun sets, casting long shadows from the beautiful mountains that break up the crystal blue waters of the still and quiet ocean.
You feel that you're in a perfect picture postcard moment, but then the boss shouts at you from the other side of the office and you return to reality and the monotony of life. I can't promise you a paradise getaway like this but using Montebello font will brighten your day and your designs.
---
Montebello Script - I set out to make a really clean and clear mononline cursive script typeface that is easy to read while keeping a sense of personality. Paying close attention to how each letter connects.
Montebello Sans - A simple sans-serif typeface which has hints of art deco styling with it's low cross bars. It perfectly partners the script and is inspired by the travel posters of the 1950s.
Montebello Script Textured - Roughened & Textured version of the standard script.
Montebello Sans Rounded - A softened version of the standard sans version.
---
File types included are: OTF, TTF and Webfont.
---
Cover sans-serif font is my other font Smoothy available here: https://www.vintagedesign.co/collections/typefaces/products/smoothy
Want to make your own travel posters from your photos? Check out PosterPress
Photoshop version: https://www.vintagedesign.co/collections/photoshop-textures/products/posterpress-for-photoshop
Illustrator version: https://www.vintagedesign.co/collections/frontpage/products/posterpress-for-illustrator
---