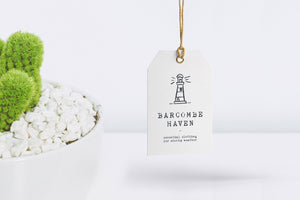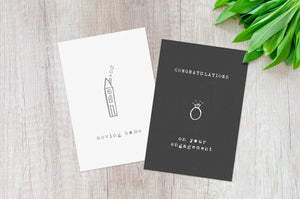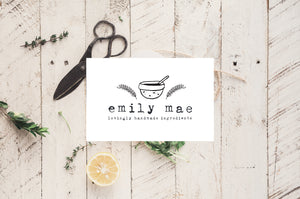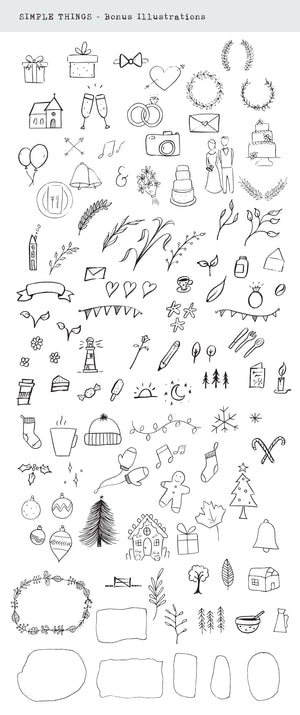 Fonts
Simple Things - A cute little font
I love the look that a vintage typewriter gives it's letters. The inconsistency of ink coverage, making characters fill in on themselves. Each Simple Things letter has it own personality, completely unique from it's neighbour. So when I stumbled across a old typewriter in a local thrift store I bought it straight away and typed page after page of characters, excited about the fact that I could make a really special and unique font with this piece of history at my hands. Hopefully I've captured that with this font as I've included alternative characters, that with OpenType turned on will automatically change so 2 letters together looked apart.
Perfect for that logos, weddings stationary, cards, gifts and typographical posters.
---
What you get:
Simple Things Regular Uppercase, Lowercase and a range of numbers and symbols. Alternative characters can be accessed via the glyphs panel in your editing software or with OpenType features turned on. Includes language support.
Simple Things Illustrations A collection of 100 hand drawn illustrations that perfectly match the style of these letters to give that unique hand crafted look.
---
Have fun creating!
Ian
---