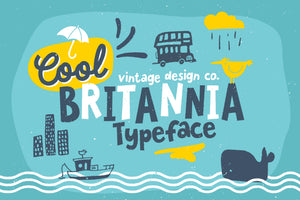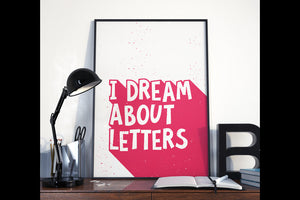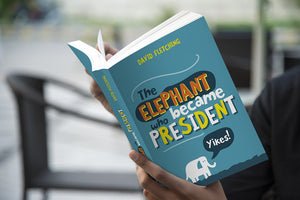 Fonts
Cool Britannia - Typeface
Cool Britannia - A fun type set that you can't help but smile at. 

Produced to give that hand made look, which adds more personality to your work. In the download you get 2 fonts. A solid script face and a sans which look great in either all caps or lowercase. Combining all these styles can generate many different typographic layouts for packing, book covers or just quotes to post to your social media.

I promise that you will enjoy the time you spent playing around with Cool Britannia, if not then get in contact and I'll give you one of my other products for free!
---